Entertainers ~ we invite you. We love when entertainers join us at our markets. If you are interested in performing at one of our markets please contact us as we love showcasing artists at our markets. All artists will get a spotlight below linking back to their site and or social media.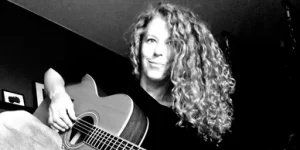 Jana's evocative delivery returns to the roots of the solo performer, reminiscent of Joni Mitchell, Joan Baez and the coffeehouses of times gone by…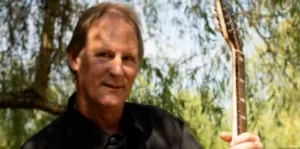 Major influences in my music are The Eagles, Tom Petty, America, Pink Floyd and so many others, but these rank near the top for me.  The original music I am producing is striving to be along these lines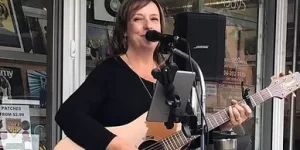 Sue is a beautiful singer and songwriter that needs to be heard on a worldwide platform.  Her roots style of music with more of a thoughtful acoustic tone is a much-needed contrast in today's music scene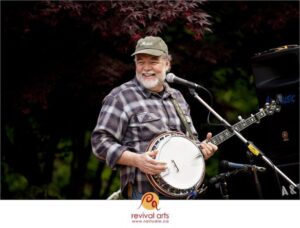 Darryl Klassen is a founding member of J.D. Miner collective. J. D. Miner has released 3 self titled cds. and has played many local venues and festivals.
In recent years Darryl has generally performed as a solo artist. His music is a ragtag collection of original songs about boats, trains, coffee, (and some women too), old cowboys, and plays foot stomping guitar and banjo instrumentals. He calls it "Highbrow Hillbilly" music.